It's the first Wednesday in November and that means it's time for the monthly Currently post hosted by Anne at In Residence. 
Currently: November 2021
Appreciating: my cat, Charlie. October had some emotional events happening and it's been really nice coming home to him and just cuddling. He's definitely my emotional support animal in many ways, and I'm so glad that he's in my life. Today is actually his Gotcha Day! I adopted him two years ago today.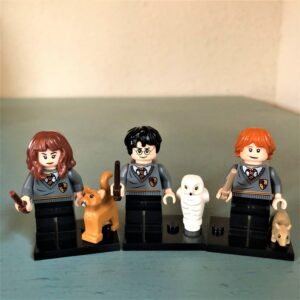 Getting: all the Christmas gifts…for other people! I've said it before, but I've been trying to keep up on holiday gifts since I know shipping will be annoying the closer to December that we get. I'm doing pretty well for some people, while I need to figure out ideas for others. I know bloggers have been sharing holiday gift guides already and I do love those! I'm actually sharing lots of fun Harry Potter themed gifts this month. The first post is up now   – Harry Potter Gifts for Lego Fans!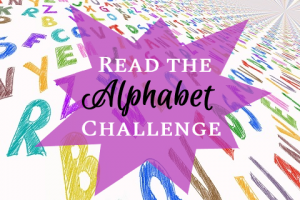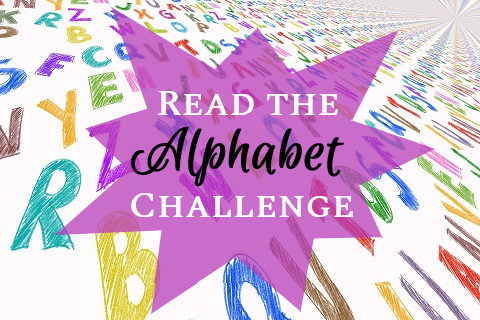 Making: plans for my November reading. I'm still doing the Read the Alphabet Challenge – though I'm sorry I haven't really been good about updating about the books I've read. I might do a round-up sometime this month to show which books I chose to read for each month. At any rate, the letters for November are UVW and I have books for each letter, so just need to make time for them (along with all the other books I have to read!)
Sharing: my love of Harry Potter on TikTok. HP was my childhood and I was obsessed for years, but some of that obsession was disappearing a bit after all the JKR drama. However, being on TikTok and finding all the fun cosplayers has really reignited my love for the characters and the world – and we'll just forget who wrote them. What they say doesn't matter anymore.
Wearing: Lots of layers! I do like this time of the year for the clothes, because I'm very much a sweater/cardigan/hoodie person. I just feel hot and gross throughout most of the summer months. LOL