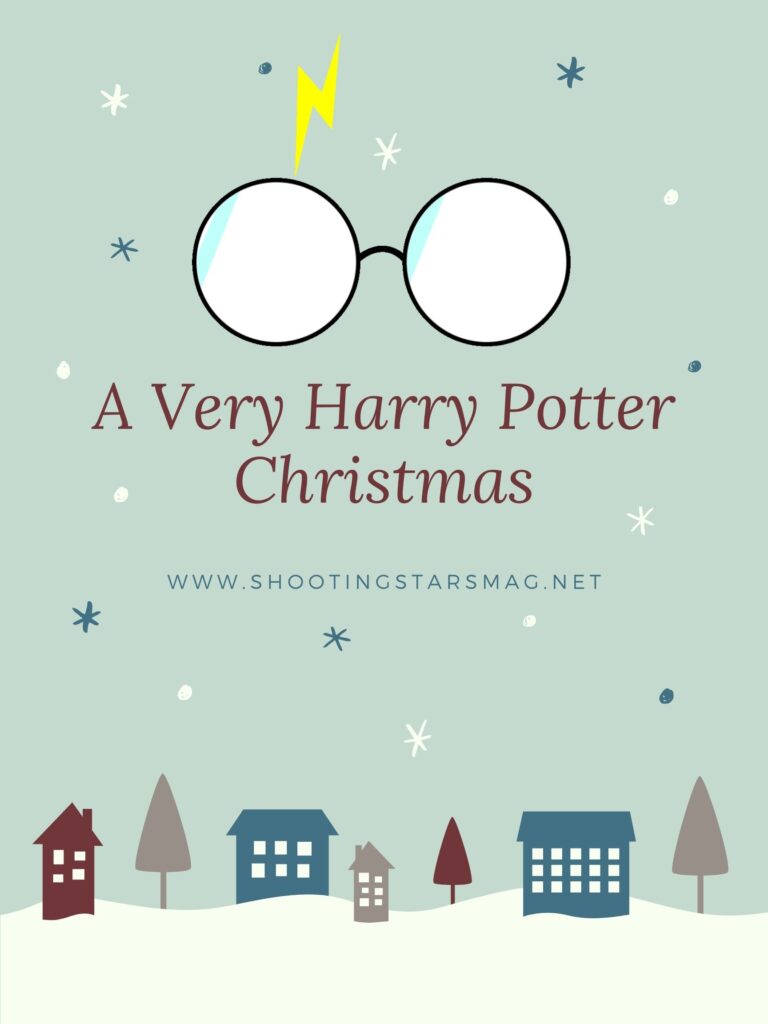 Today is the first day for my A Very Harry Potter Christmas. I'm going to be spotlighting some fun HP themed ideas that would make great holiday gifts this year – whichever holiday you may celebrate! Or you can always add them to your own wish list!
Are you a fan of Legos? Tired of not being able to find your favorite characters in Lego form? Well, The Minifig Shop is the place for you! They have been offering your favorite characters and celebrities in Lego form since 2018. They have a special emphasis on Harry Potter, which makes them a great shop to highlight this month.
A note from the owner, Timothy-
I have always had a passion for Lego since I was a kid and love collecting minifigures. I also have a deep love for Harry Potter. I realized there were a lot of characters that are hard to find or don't exist, so I started assembling my own. Then I thought I would offer them to all the Harry Potter fans out there. I put together a wide range of characters that come with a variety of relevant accessories. Outside of Harry Potter I started creating some of my other favorite characters from TV shows and movies, as well as musicians.
These are seriously the best little stocking stuffers. I'm not someone who really plays with Legos, but I'm obsessed with these minifigures and I want to collect them all! Hint Hint – I would happily take one…or five…or more.
While there are non-HP figures, we're focusing on just the Harry Potter ones for this post, so be sure to browse if you want to see what else is available. For all the Harry Potter minifigures, you can visit the link here.
And guess what? Timothy was super awesome and provided an exclusive discount code for my readers! 
Exclusively to your readers – get 20% off your order! – enter promo code STARS20 at checkout. Good starting November 1st through the month of November.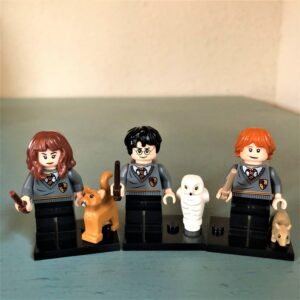 I included photos of just some Harry Potter minifigs throughout this post. Any favorites? Will you be utilizing the code to buy yourself – or someone else – a fun holiday gift? Definitely use the code if you plan on buying something because it shows Timothy that you found out about his shop from me!