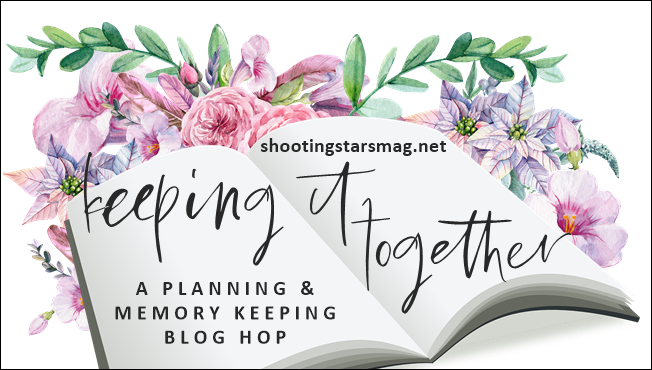 Keep It Together is a monthly link up with Rebecca Jo, all about planning and memory keeping. It's normally the third Thursday of the month but I'm a week late. I have a linky at the bottom of this post though if you have anything you want to share!
Keep It Together: October 2021
Now that November starts on Monday, it's really time that I start thinking about my planner for next year. I've been using a book bound Simplified Planner this year that I've really loved. I like the book bound style because there's no rings to get in the way and the size is nice to carry around, especially for work. However, it is a bit pricey and I don't know that I really want to spend that much again for a planner. I'm still trying to figure it out…
Does anyone have a favorite planner? What did you use for 2021, and has it been working well for you?
I do have some November blog news though! I'm going to be doing a A Very Harry Potter Christmas, highlighting some fun Harry Potter themed items that would make wonderful holiday gifts this year. There might even be some giveaways, so be sure to keep an eye on my blog next month!
Have your own Keep It Together post?
Share here!
You are invited to the Inlinkz link party!