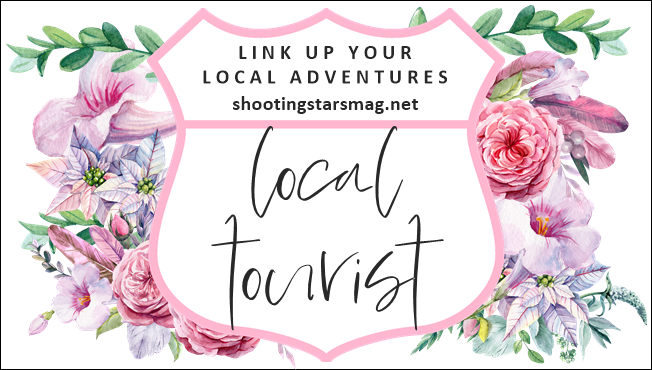 It's the final weekday of the month and time to look back and see what local adventures I went on. I co-host this feature with Dara from Not In Jersey – please link up with us sometime!
If you missed my post on Friday, I want to remind you that I'm still on vacation and will be back later this week. I probably won't be able to visit your blogs/comment back until then, but I will get back to you!
A Look Back On: September 2019
Saturday, September 7: My friend got married this month so for her bachelorette, we went to a new-to-me restaurant in downtown Cincinnati called Nicholson's Pub. We were able to have a back room all to ourselves, which was lovely, and I think it was a nice way to celebrate my friend. I'd definitely think about going again just for fun.
Sunday, September 8: My mom, sister, and I attended the Ohio Renaissance Festival and we had a really great time. Lots of fun shows and yummy food!
Friday, September 13: This was the day before my friend's wedding (I was a bridesmaid) so some of us went to get our nails done. We went to a place called Glamour Nails – unfortunately, we weren't really together the whole time, but I do like how my nails turned out and they are holding up well!
Friday, September 20 – Sunday, September 22: My sister, friend, and I attended the Women's Wellness Weekend through a YMCA camp. I went last year and had a blast, so it was really nice to go back!
***
And that's about it from me! September was a busy month but not necessarily when it comes to local events. I should have a lot more to share at the end of October!
What about you? Did you go on any local adventures this month?
You are invited to the Inlinkz link party!