I'm linking up with Anne for Currently and Kristen for What's New With You? 
Honestly, it's a bit crazy to think that it's already September. I'm not complaining though. I'm ready for some Fall weather and Halloween, which is my favorite! This year will definitely look and feel different with COVID, but I'm hoping to still enjoy what I can of the season.
Currently: September 2020
View this post on Instagram
Appreciating: that my blog is 13 years old and still going strong. I'm actually hosting a giveaway in honor of my blogoversary over on Instagram if you'd like to enter. It's crazy to me that I've had this blog for almost half of my life. It hasn't always been easy, but it's almost always been enjoyable and I'm not stopping anytime soon. Thank you to everyone who reads my blog, shares my posts, and have become my friends. It means more than you can know.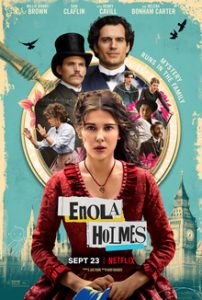 Anticipating: the movie Enola Holmes on Netflix. It will be released on September 23 and I cannot wait. It's about Sherlock Holmes' teen sister, Enola, and it has a wonderful cast (including Millie Bobby Brown as Enola).
Collecting: Christmas gifts. I know it might seem a bit early, but Christmas will be here before I know it so I want to keep up on gifts for people. Etsy has been especially amazing for finding some really fun and unique gift ideas for people. I figure the earlier I start, the easier it will be to get everything I want/need without spending too much money all at once.
Starting: to look into Fall and Halloween events around me that I could possibly attend. The good thing about Fall is that a lot of things can take place outside and with social distancing opportunities. There are a few Fall-themed festivals and even an outdoor craft show on a farm that I'm hoping to check out. Obviously I'll be wearing a mask and staying away from people as much as possible. If I do attend any of these events, I'll be sure to talk about them in my Local Tourist posts.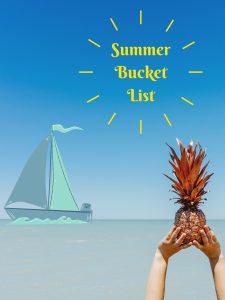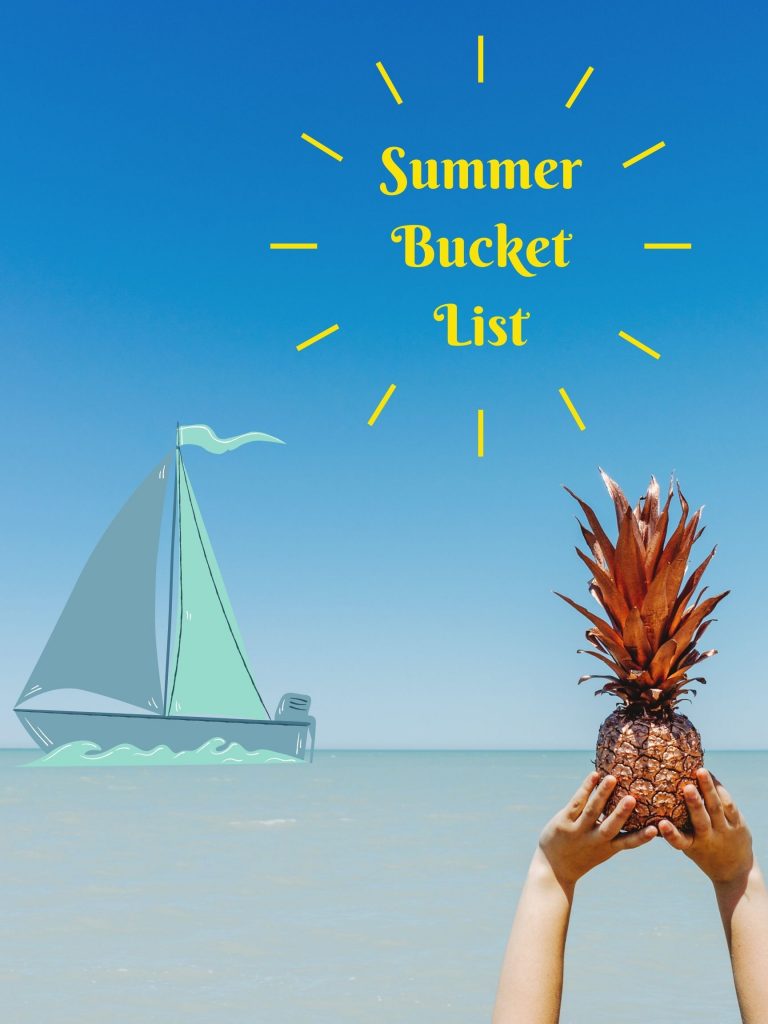 Finishing: my Summer 2020 Bucket List. As I write this, I have most of the items checked off. I just finished Big Summer by Jennifer Weiner and I'm pretty sure I only have two or three more items to cross off!
Feel free to answer any of these prompts in the comments, or leave a link to your own post!