this is a sponsored post courtesy of The Children's Book Review and Justine Avery, but all opinions are my own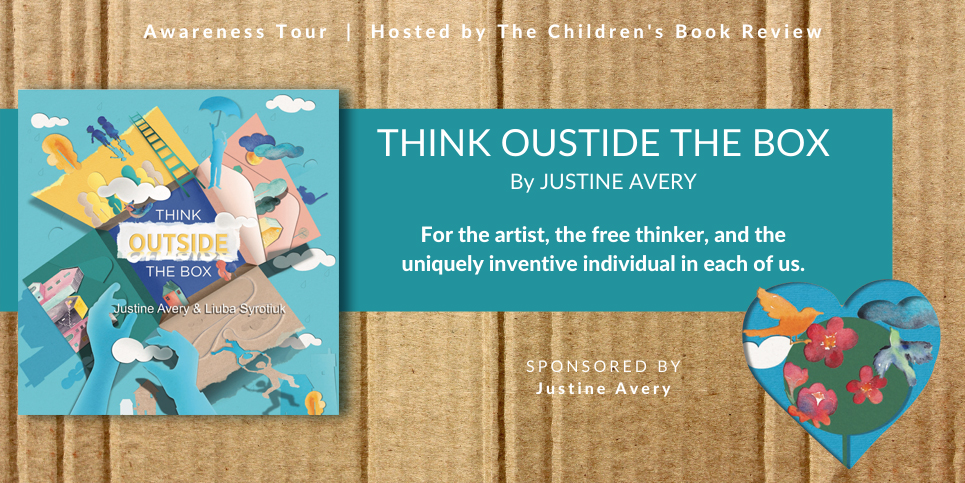 Think Outside the Box by Justine Avery and illustrated by Liuba Syrotiuk
Official Summary: For the artist, the free thinker, the uniquely inventive individual in each of us, Think Outside the Box unlocks the key to applying creativity to daily life and turning any problem or worry inside out.
Designed to define out-of-the-box thinking for the youngest of us, this fun and unique illustrative journey reminds us all how simple and practical it can be to apply a new perspective to even the most daunting challenges.
Review: This is such a fun, creative book for young kids! Does anyone else remember the TV show "Out of the Box"? The theme song is currently stuck in my head! TOTB makes me think of that show. After all, it's all about seeing the world in a different way. Walk in someone else's shoes. Understand that mistakes are okay. Try something new. Be brave. Great messages throughout!
I really loved the overall story, and I believe older readers and adults would enjoy this one too. Sometimes it's easy to get stuck in a rut. You forget that if you just think outside the box, you might come up with a problem's solution or see someone else's point of view!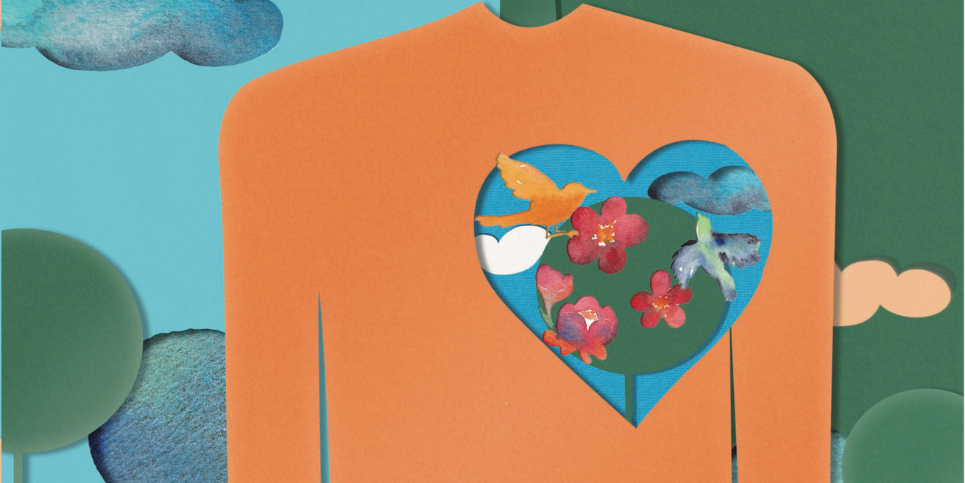 The illustrations are BEAUTIFUL!! Think Outside the Box is one of those picture books that needs the illustrations. They just work hand in hand. Plus, the illustration style isn't one I've seen before. It's kind of like a collage or scrapbook, but it makes looking at them such a fun experience!
Think Outside the Box is being released on July 14, so pre-order your copy now! 
And now — enter to win your own copy, as well as some other fun prizes!!!
Giveaway Time: Enter for a chance to win a TOTB prize pack!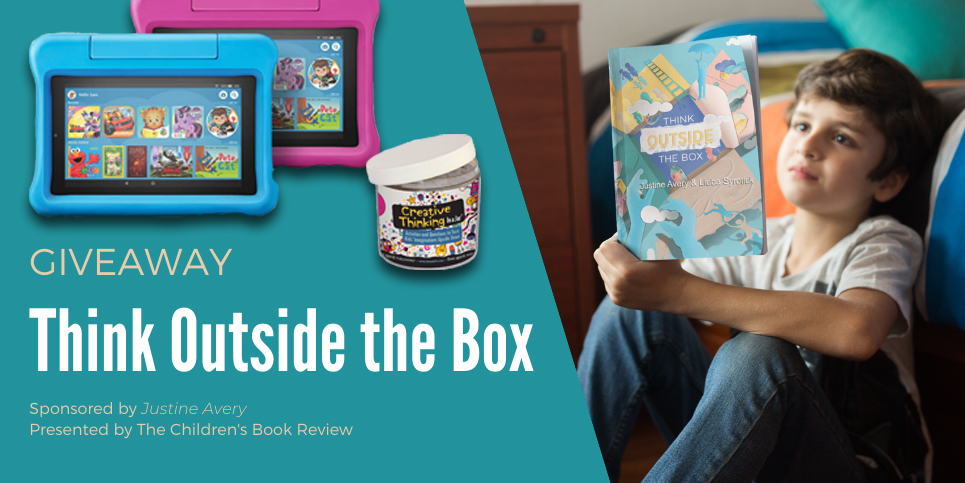 One (1) grand prize winner receives:
A hardcover copy of Think Outside the Box.
A pair of Fire 7 Kids Edition Tablets.
A Creative Thinking in a Jar set.
Ten (10) winners receive:
A hardcover copy of Think Outside the Box.
Ten (10) winners receive:
A paperback copy of Think Outside the Box.
Giveaway begins June 15, 2020, at 12:01 A.M. MT and ends July 15, 2020, at 11:59 P.M. MT.