Today is Top Ten Tuesday with That Artsy Reader Girl and Thursday, it's a special edition of Show Us Your Books with Jana and Steph. Both of these are focusing on the top favorite books of 2021, so I thought I'd share the books I especially loved this year (not that I'm finished reading!)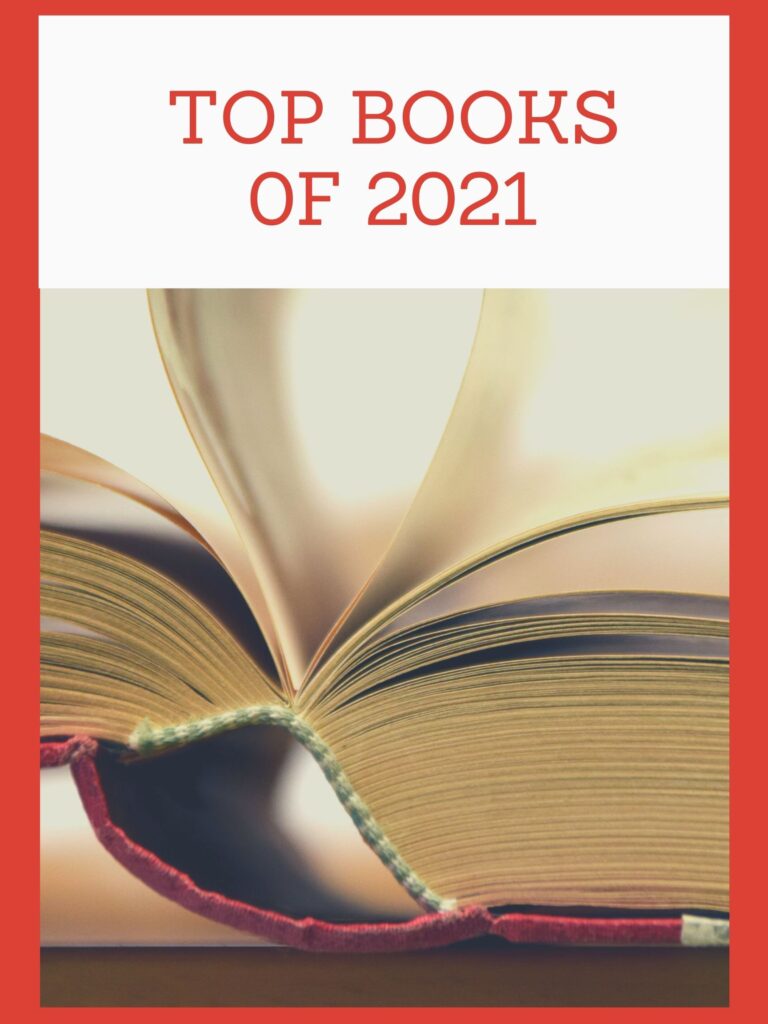 All purchase links are affiliate links; if you purchase from any of them, I get a small % at no extra cost to you and you get to support independent bookstores!
My Top Favorite Books of 2021 
Most of these are 5 star reads from the year, but I also included some 4 star books that I especially recommend!

The Sea in Winter by Christine Day
Middle Grade, Contemporary
5 Stars

Autoboyography by Christina Lauren
YA, LGBT+, Contemporary
5 Stars

Chase Darkness With Me: How One True-Crime Writer Started Solving Murders by Billy Jensen
Nonfiction, True Crime
5 Stars

Docile by K.M. Szpara
Science Fiction, Dystopia, LGBT+
5 Stars

Daisy Jones and the Six by Taylor Jenkins Reid
Historical Fiction, Adult Fiction
5 Stars

The Deep by Alma Katsu
Historical Fiction, Mystery, Paranormal
4 Stars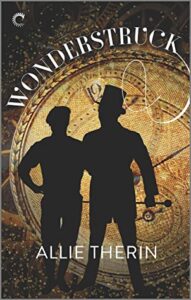 (book 3 in the series, but all are amazing)
Historical Fiction, Fantasy, LGBT+
5 Stars 

The Perfect Father: The True Story of Chris Watts, His All-American Family, and a Shocking Murder by John Glatt
Nonfiction, True Crime
5 Stars

Long Way Down by Jason Reynolds
YA, Novel-in-Verse, Contemporary
5 Stars
Killer Content by Olivia Blacke
Cozy Mystery, First in a Series
4 Stars

This Poison Heart by Kalynn Bayron
YA Paranormal/Fantasy
5 Stars
Lies We Bury by Elle Marr
Adult Fiction, Mystery
5 Stars

The Secret Bridesmaid by Katy Birchall
Adult Fiction, Romance
4 Stars

None Shall Sleep by Ellie Marney
YA (but older YA), Mystery, Thriller
5 Stars

Never Saw Me Coming by Vera Kurian 
Adult Fiction, Mystery, Psychological Thriller
4 Stars

The Charm Offensive by Alison Cochrun
Adult Fiction, Romance/Contemporary, LGBT+
5 Stars
Hench by Natalie Zina Walschots 
Adult Fiction, Science Fiction/Superheroes
4 Stars