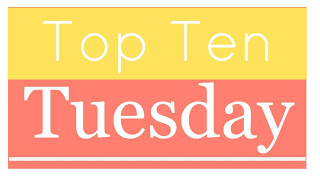 I love The Broke and the Bookish Top Ten Tuesday posts, but I've never taken part in one. I figured I should try and change that, because it's one meme that's fun to read on any blog and the topic changes every week! Plus, who doesn't like making lists?!
Today's Topic
: Top Ten Books Dealing With Tough Subjects (abuse, suicide, grief etc.)
The following books are in no particular order- that would be way too difficult. I'm one of those crazy readers that likes to "torture" themselves with books about tough topics. I just find them fascinating, emotional, and often times beautifully written books.

-Lauren
-death of parents, cutting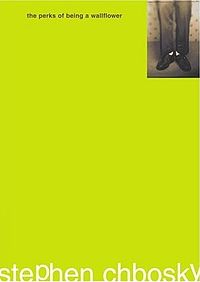 2. The Perks of Being a Wallflower by Stephen Chbosky
-physical and sexual abuse, abortion, drug use, sexuality, suicide, grief.
3. Ballads of Suburbia by Stephanie Kuehnert
-drug use, cutting, etc.
4. The Suicide Shop by Jean Teule
-suicide, etc.
-this French novel (I read the English translation) revolves around a family that sells means to kill yourself (hence the suicide shop), but they have one son who is just too happy!
-I also just realized that this book was made into a French animation film and it's one I hope to be able to see here in the U.S. sometime soon! It really is a great book, and not too long either!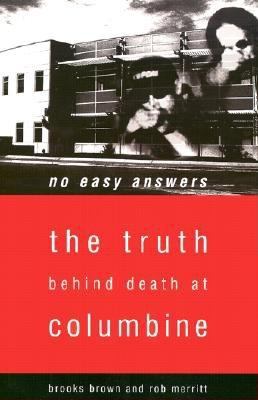 5. No Easy Answers: The Truth Behind Death at Columbine by Brooks Brown and Rob Merritt
-school shootings, bullying, etc.
-this is a non-fiction book about the Columbine shootings. Brooks Brown was childhood friends with one of the shooters, Dylan, so it's a fascinating perspective.
6. Where You Are by J.H. Trumble
-student/teacher relationship, illness/death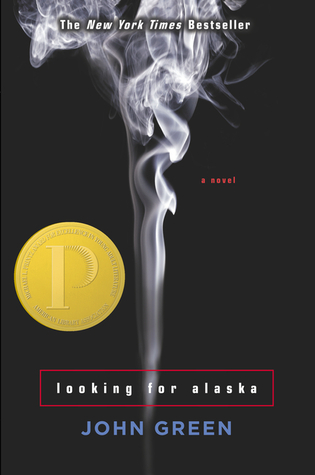 7. Looking for Alaska by John Green
-I don't want to tag this with anything for fear of spoiling the book, so just read it!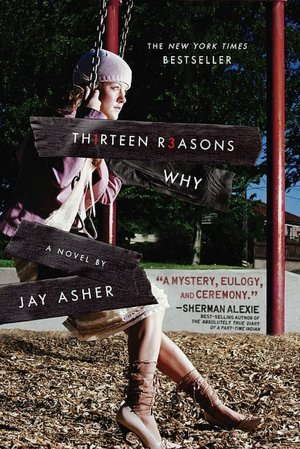 8. Thirteen Reasons Why by Jay Asher
-suicide, bullying, etc.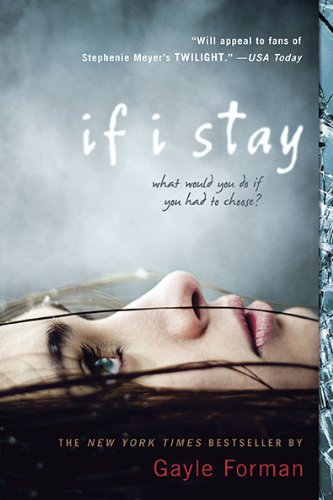 -car accident, deaths, etc.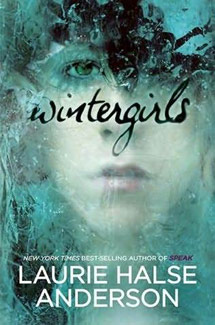 10. Wintergirls by Laurie Halse Anderson
-eating disorders, death, guilt, cutting