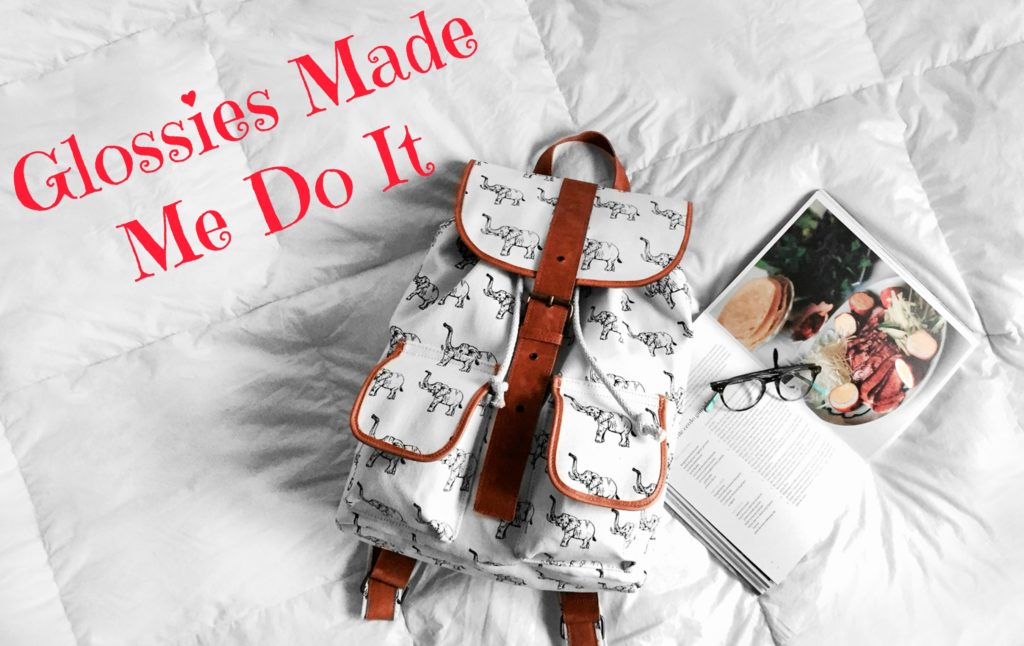 Sorry I'm a couple days late for Glossies Made Me Do It – September is such a busy month for me. I need to get better at scheduling ahead. Anyway, Glossies Made Me Do It is a monthly link up (the first Friday of every month) where I share something that a glossy (magazine) has made me do.
Sadly, my co-host, Ashley, is taking a blogging hiatus so it's just me!
The Glossy: Woman's Day, September 2019 Issue
What the Glossy Made Me Do
Woman's Day magazine shared some clever uses for Clear Nail Polish in their latest issue. One of those was sealing envelopes. Just swipe the polish where you'd normally lick, press down, and let it dry. I wasn't sure if this was working at first, but I put the jar of polish on top of the letter to hold it down for a bit, and voila! It dried and held. You might want to add a little tape or maybe even a sticker just for precautions sake, but so far, so good. I definitely like the idea of not licking the envelope…yuck!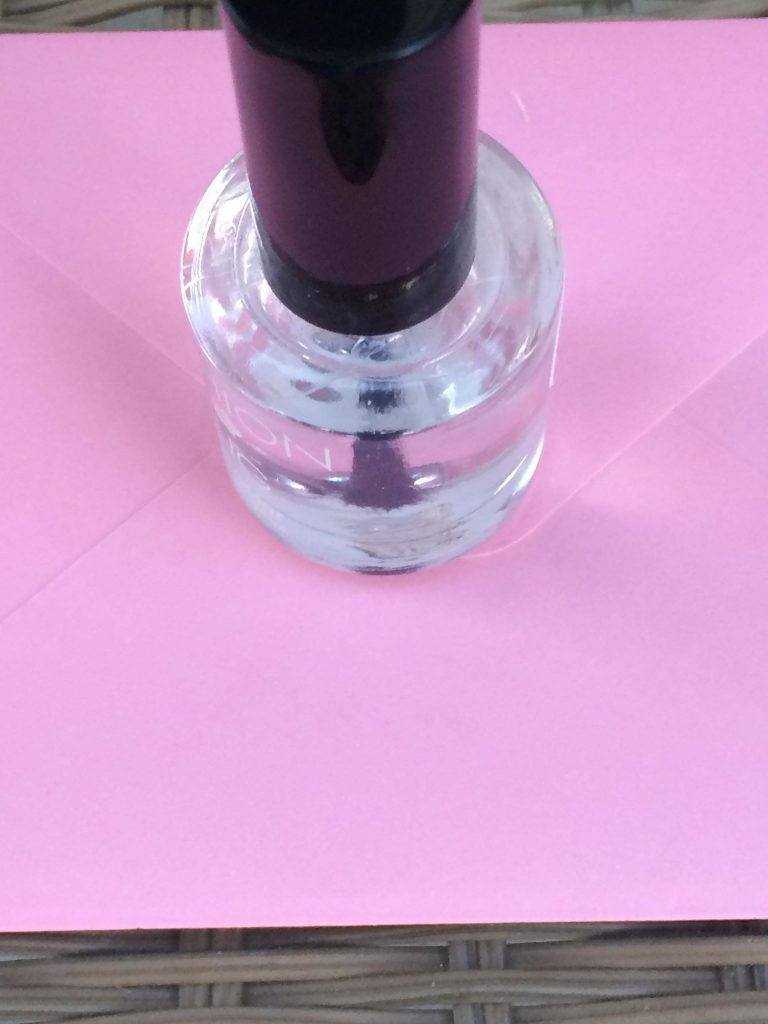 I guess I'll have to see how it all holds up in the mail, but it was fun to try something new to seal an envelope. Normally I put tape all around it or make someone else lick the envelope! hah I just really hate that taste…I mean, really, is anyone a fan?
Check out the September 2019 issue of Woman's Day to learn other ways to use clear nail polish (my photo above gives you another, along with sealing envelopes)!
Glossies Made Me: Sealed With a Kiss...of Clear Nail Polish!! #ontheblog
Click To Tweet
If you have your own Glossies post, please link up below, or add this to your planner for next month.
You are invited to the Inlinkz link party!