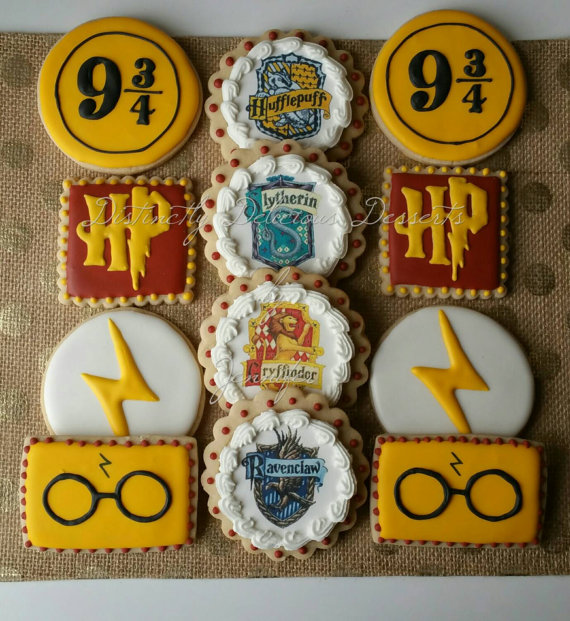 Distinctly Delicious Desserts by Jennifer is a great Etsy shop where you can buy all sorts of different cookies. You can choose from Holidays, Sports, Animals, and more! And since it's Harry Potter month, you can even buy 1 dozen Harry Potter cookies for $32 on Jennifer's Etsy shop. This is what one U.S. winner will get if they enter the below giveaway. Before that though, let's take a look at some of Jennifer's other fun creations.
You can get Superhero Character Cookies, inspired by Marvel: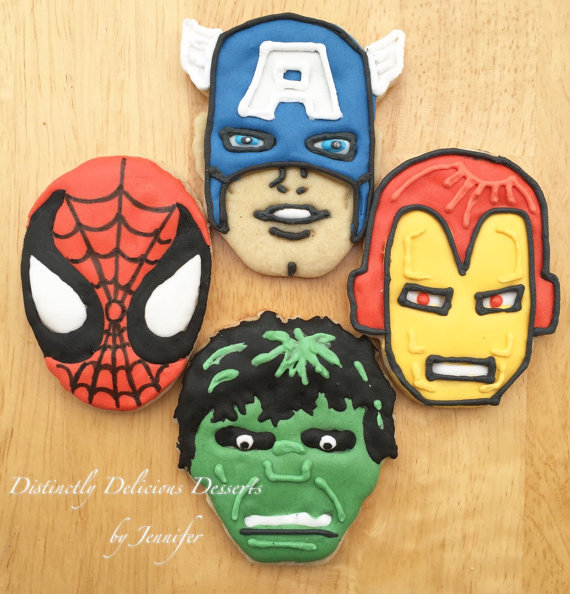 Another set of cookies I thought my readers would enjoy are these Alice in Wonderland Inspired Cookies – you can get 1 dozen for $36.
I just love the details! I wish I could decorate a cookie half as well as Jennifer does!
Giveaway Time:
-winner gets 1 dozen HP cookies
-open to U.S. only
-must be 13 years of age or older to enter; unless you have parental permission
-we are not responsible for lost/broken items in the mail
-giveaway ends November 12