My 30th birthday is May 30 – yes, my golden birthday – and I've had people ask me what I want already. I'm not that great at giving ideas offhand because there really isn't much that I want or need…beyond anything and everything book related. However, it's fun to put together wish lists when I sit down and really think about it, so here we go! Some things I would love for my birthday, or you know, whenever. It's fun to dream, right?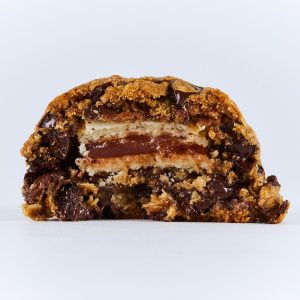 Mookies from Dana's Bakery
Let's just go ahead and start with the food! When I was in NYC this past December, I got Mookies from Dana's Bakery and I'm obsessed. It's a macaron stuffed cookie – MOOKIE! And guess what? They're gluten free! You can order them online, so they are going on the list!
Harry Potter and the Cursed Child: The Journey: Behind the Scenes of the Award-Winning Stage Production– affiliate link for Bookshop.org
I've been lucky enough to see Cursed Child live in London and NYC, and I really love it, so having this behind the scenes book would be fantastic!! Plus, I'm happy with anything Harry Potter related.
A Book With Painted Edges
Some people are just super talented, and I'm loving this trend of painted book edges. Sometimes they are just colors, but some people even make actual illustrations, and OMG, how awesome is this edition of Fangirl by Rainbow Rowell? I love this book, and this edition would be super cool to own. It's being sold by Noodlecatdesign on Etsy!
Shades of Magic T-Shirt
I did say I love everything bookish! I'm a big fan of the Shades of Magic series by V.E. Schwab, and this t-shirt design is from that series (As Travars means To Travel in the books). It's created by Blissfully Bookish on Etsy, and I'll take an XL please!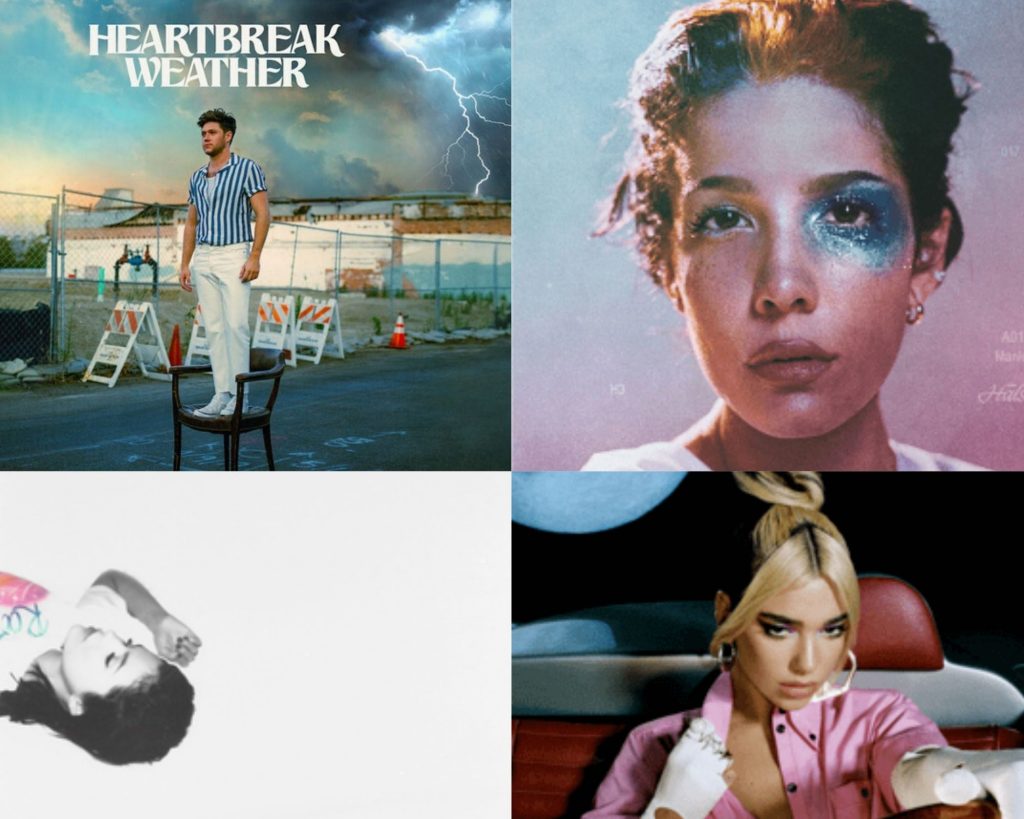 iTunes and Albums
I'm actually someone who doesn't mind getting gift cards. A good one for social distancing is iTunes, as I've been trying to buy more music. I love actual C.D's too, and here are some on my wish list-
Heartbreak Weather – Niall Horan
Manic- Halsey
Rare- Selena Gomez
Future Nostalgia – Dua Lipa
DIY Mug Stand + 2 Mug Craft Kit
AdultsandCrafts have some amazing looking DIY kits, but I think this mug stand (with mugs) would be a fun one to make. I'm all about being crafty, and with quarantine, I'm trying to find ways to do that at home – as opposed to my library, etc.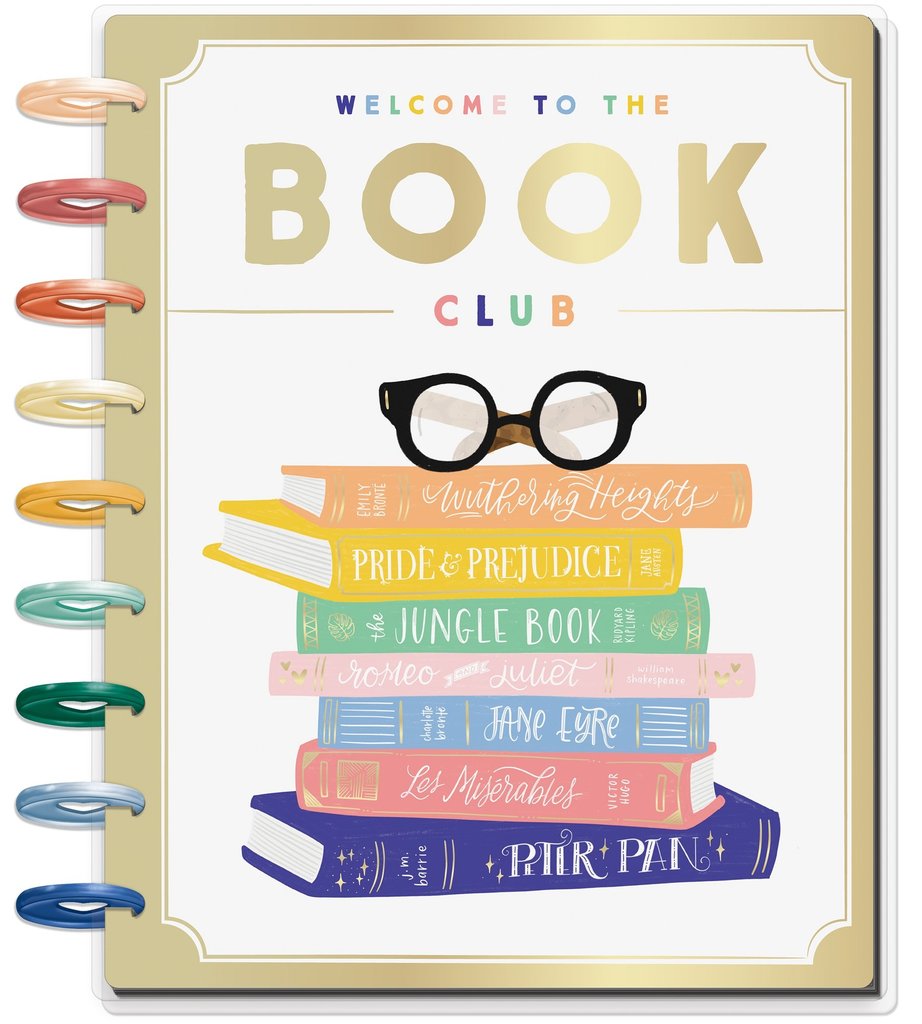 Book Planner – Happy Planner
I love paper planners, and I always get a Happy Planner for the year. They just released this Bookish themed one, and I would LOVE this! I'm obsessed with all the Happy Planner stickers too, so any of those would automatically go on my wish list.
I've mentioned on the blog before that I want to start drinking more smoothies. Enter Blendjet! It's a portable blender! How cool is that?

Minalima Illustrated Classics (with Interactive Elements) – links below are my Bookshop.org affiliate link! 
These editions of some classic stories are really cool! Not only do they have awesome illustrations, but there are interactive elements – things that come out, etc. You really have to see them in person to get the full effect. I own The Little Mermaid and Beauty and the Beast, but I would LOVE any of the others. I'm trying to collect them all.
The Ones I Still Need:
Alice's Adventures in Wonderland and Through the Looking Glass
***
There you go – just some random things that I would totally love to get for my Birthday! Hopefully I gave you some ideas for future presents for people you know too. Let me know in the comments!
Don't forget to enter my Big Birthday Giveaway: you get $35 worth of books from Book Outlet. Giveaway ends May 31st, and it's open to the U.S. and Canada!