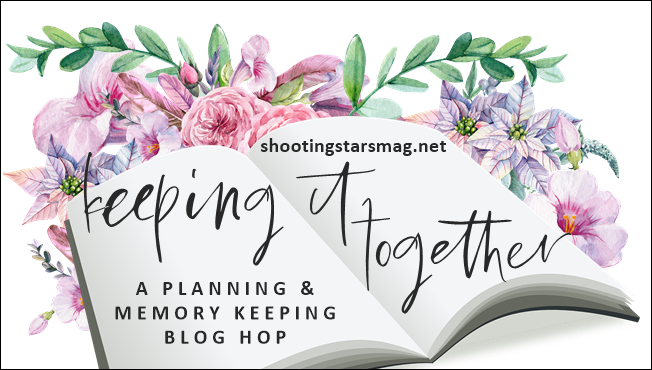 It's time for all your planner, scrapbooking, memory keeping posts!! Be sure to check out Rebecca Jo's post too!
Keep It Together: June 2021
This month, I'm back with my Reading Journal. I wanted to share a little of what the journal looks like on the inside, and how I do my book reviews.
I think the hardest part is trying to narrow down the summary to that little box at the top. Otherwise, I have plenty of room to get my thoughts down on paper. I didn't use the journal for awhile after I had my carpal tunnel surgery, so I'm starting to get back into it again. I don't write down reviews for every book I've read. I try and focus on the ones I have to review or want to review so I have things to look back on.
Every Last Fear by Alex Finlay – book review
Granted, for the two books above, I kind of forgot to look back on my notes before I did reviews so I didn't share the quotes I'd written down. Ah well…you're seeing it now! I'll get the hang of this someday! LOL
Finlay Donovan Is Killing It by Elle Cosimano – book review
I also wanted to show off these pens that my sister got me for Christmas. They're fineliner pens and great for people who do Bullet Journaling. I use them in my planner, and sometimes in my book review journal! I love the mix of colors and they write really well!
What do you think? Do you have a book review journal? Would you use one?
If you have your own "keep it together" post, link up below!
You are invited to the Inlinkz link party!