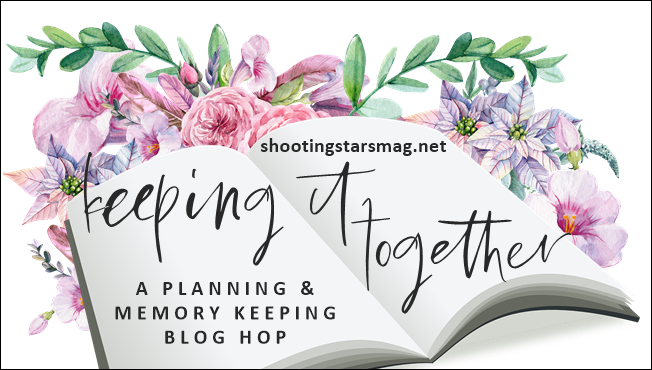 I'm a few days late for Keep It Together, but I'm here! I'm also mixing Keep It Together and my Fall Bucket List update into one post. After all, bucket lists are all about planning and memory keeping, right?
Have a Halloween movie night:

Yes, I had one with some friends and it was a lot of fun. I need to watch some more Halloween films though.
Eat a caramel apple: Yes, I've had two. Yum!
See the movie IT: Chapter Two: Not yet…but still some time.
Go to a Fall/Halloween Festival: I went to a Fall Fest at a library with my nieces and nephew, and it was a lot of fun. I also went to the Pumpkin Festival at a local farm.
Read at least two mysteries/thrillers: I read A Madness So Discreet by Mindy McGinnis, so I'm halfway there.
Visit a craft show: Yes, I went to one over the weekend. More to come!
Watch a movie outdoors: Not yet – a couple of my possible plans didn't work out.
See the play Titus Andronicus at the Cincinnati Shakespeare Company: Sadly, no. I was supposed to go yesterday but I was down and out with allergies/cold symptoms. Ugh.
Attend library craft events with my mom: I have one coming up this week; I can't remember if I've gone to one since I first posted my list. Lots planned for the rest of Fall though!
Start planning/purchasing Christmas gifts – I want to start somewhat early: Yes! I've started on my mom and sister's Christmas gifts, and I've got a few ideas for the nieces and nephew. Not a bad start!
5 1/2 out of 10 is the final verdict, and with it only being one month since Fall started, I think that's pretty good!
How are you doing on your Fall Bucket List? Are you thinking of your Holiday/Winter bucket lists yet? 
If you have your own Keep It Together post, link up below!
Have a Fall Bucket List update? Link up here!