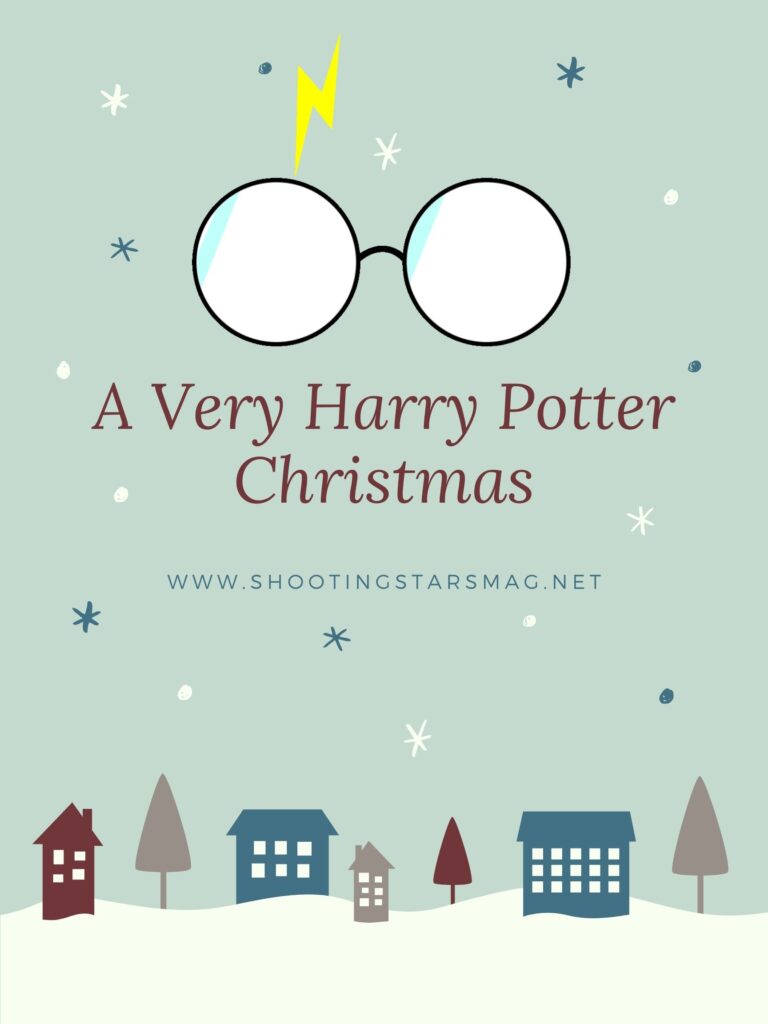 Welcome back to another edition of A Very Harry Potter Christmas, where I share HP-themed items that would make wonderful gifts this holiday season. Add these to your own wish list, or buy them for someone you love! 
Today I'm happy to introduce you to Grave Boudoir where you can find all sorts of lovely Christmas hats! 
I'm going to share just some of the Harry Potter themed hats you can get here, so be sure to check out the shop and browse through them all. You never know what you'll find!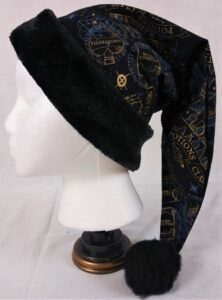 One of the things that I love about Grave Boudoir is that you can choose the brim/pom pom color (white or black) and there are various sizes to fit every family member or friend!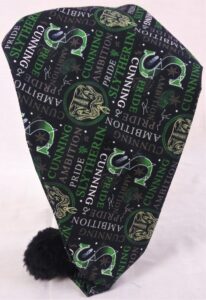 How cute would these all make in a family/friend holiday photo? Or you can host your own HP themed Christmas party and rock a fun hat throughout the night! 
The owner of Grave Boudoir, Elishia, has kindly offered a discount/coupon code for my readers in case you wanted to stock up on some new Christmas hats! 
Coupon Code: THANKS2YOU 
This code gives you 15% off any purchase of two items or more from the shop.
Visit the shop and let me know what Christmas hat is your favorite? If you could choose any of the Harry Potter options, which would you go for?