Happy February, everyone. My whole family currently has Covid (and by whole family, I mean my parents, my sister, my grandpa, and me). My grandpa was admitted to the hospital on Monday because his oxygen was low. He's doing a lot better, though he's still in the hospital. The rest of us are slowly feeling better; we had a mix of symptoms between us all. One thing we all share is our exhaustion, which I'm sure won't be going away anytime soon.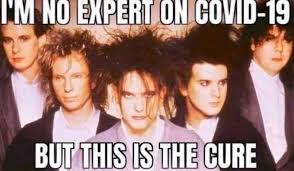 If you've read my blog for awhile, you know I had blood clots in my lungs last year so getting Covid was always a pretty nerve-wracking scenario for me. Thankfully, my breathing has been okay. I get winded pretty quick, but I'm not surprised there. We are pretty sure my grandpa got sick first and passed it around, but you never know for sure.
I was the next person to get sick in my family but it seemed like allergies and then a cold. When I thought I might have strep throat, a friend of mine said she knew people who thought that and had Covid. I went last Thursday and got tested for Covid, strep, and the flu – oh yeah, fun stuff. I was positive for Covid, obviously. Unfortunately, my sister had been over a week before, so she got tested and was positive (which was unfortunate, since we're really the only people she sees in person). At any rate, be careful with those symptoms! You never can tell.
Fingers crossed we are all over the worst of it and will be "back to normal" soon. All of us have some reason to be "high risk" so Covid was always a big worry for us. Despite possibly having immunity for a few months, we're all going to wear masks and social distance as much as possible. I am personally ready for warmer weather though. It'll be nice to at least get of the house more!
Anyway, after that lovely news, it's time for Currently with Anne at In Residence. Let's focus on some happier news, shall we?
View this post on Instagram
Loving: mug toppers! I'm not someone who drinks warm beverages, but I love mugs and I have a fun collection. When I discovered these really cute mug toppers, I became a bit addicted. I need them ALL!!! You can find all kinds on Etsy. I got the above Valentine's Day Mug Topper from CraftyMama321.
Reading: a lot last month. I actually read 11 books in January, which was more than I thought. I have a lot of book reviews coming your way! February is a shorter month, but there are tons of books I want to get to, so we'll see how well I do.
Remembering: that I can eat healthy and lose weight if I really put my mind to it. I finally visited a Gastro last month and I had to do no lactose for two weeks. It helped somewhat, but not completely, which I wasn't surprised by. I already figured that certain dairy products (like ice cream and milk) upset my stomach more than others. I was supposed to then do two weeks of no gluten if that didn't alleviate all of my symptoms. I was doing well with no gluten before the pandemic, but 2020 kind of caused me to fall off the rails.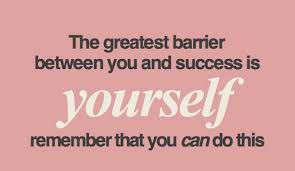 I was diagnosed with IBS in middle school, which is why I finally saw a Gastro doctor. I figured I'd have to eliminate most gluten and dairy, but I also wanted to make sure I really had IBS and it wasn't just a last ditch diagnosis years ago. I was tested for Celiac and it was negative, so I think I just have a sensitivity to gluten. At any rate, I haven't started my no gluten yet because my family got Covid and I've mostly been eating what I can/what we have available. I do plan on starting that soon though and seeing how it goes. I gained weight last year, and I just haven't felt great, so I really need to focus on being healthier! Wish me luck.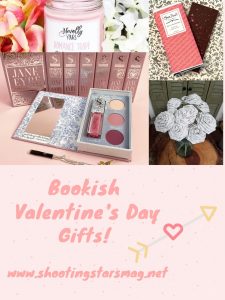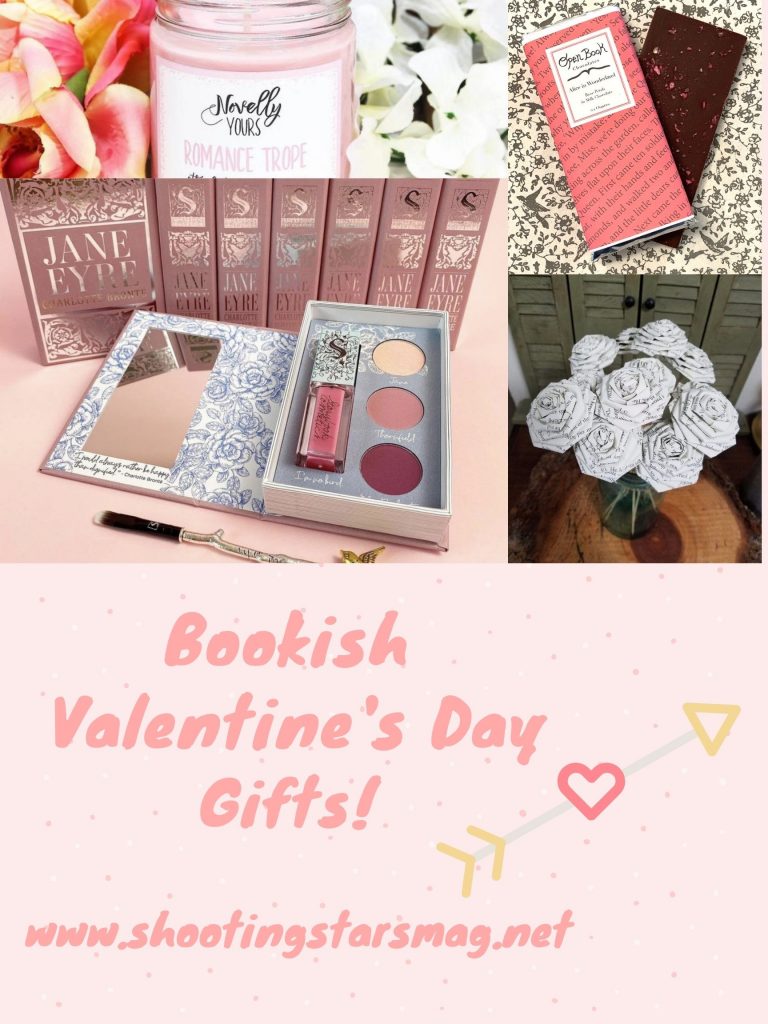 Sharing: Last week I shared my Happy Valentine's Day, Bookworms! post which was a lot of fun to put together. People seem to be enjoying it, so go check it out and grab some bookish gifts for your valentine, galentine, or yourself! I am already planning a Happy Easter, Bookworm! post so look out for that soon.
Wishlisting: So. Many. Things. The hazard of being online a lot (for work, etc.) is that I'm always finding really awesome things to add to my wish list. I'm also trying to keep better track of all the books that I want to buy/read this year, as you can see on my Amazon wish list.
***
Whew, I did not mean for this post to get so long, but I guess it was more of a monthly update than my usual Currently posts!
I hope you are all staying healthy and safe! Please share any gluten free recipes or food options; and if you have good ways of eating veggies (when you hate veggies), let me know! I'm like a child, I swear.