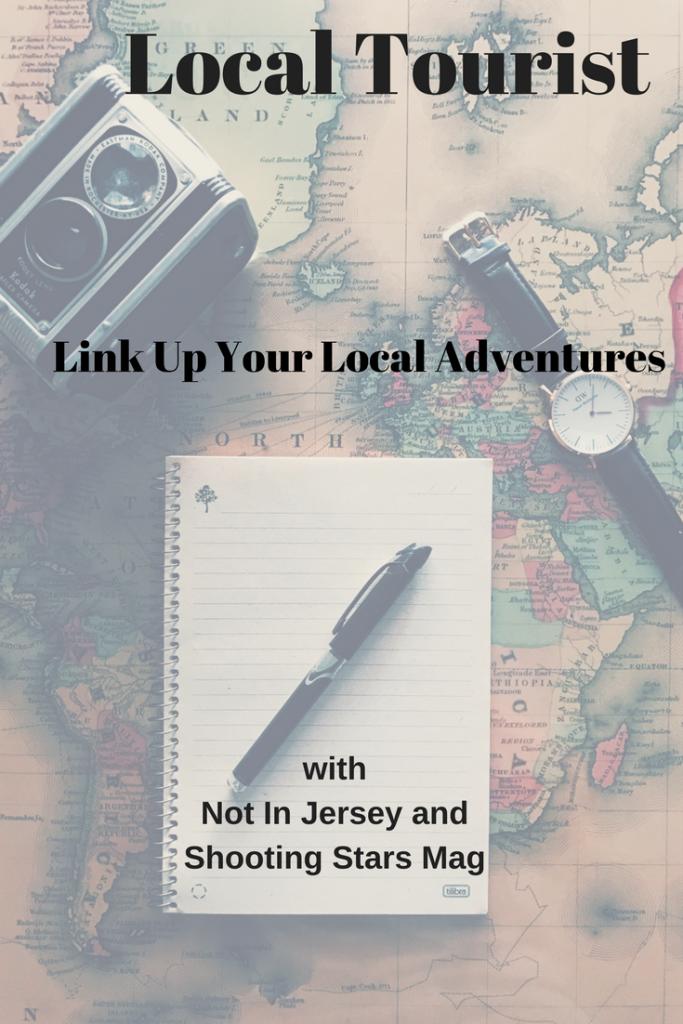 It's the last weekday of the month and that means Local Tourist with myself and Dara. Did you do anything fun and local this month? Link up with us below!
Local Tourist June 2019: Cincinnati Pride, Independent Bookstores, and More #ontheblog #localtourist
Click To Tweet
Local Tourist: June 2019
Saturday, June 1: I attended Rob Lowe: Stories I Only Tell My Friends with my dad. I still need to do a post on this, so that should be coming next month. I'm a bit behind on reviews of events I've been to! At any rate, this was a ton of fun. It was great hearing stories directly from Rob Lowe – he's quite funny!
Sunday, June 2: The final day of Bunbury, which I'm still re-capping on the blog. You can read about Poppy and Fall Out Boy right now though!
Thursday, June 6: My mom and I went to an ice cream place called Buzzed Bull Creamery. The name is because you can add alcohol, but we didn't. We just got ice cream. It's a really cool place and the ice cream is amazing!
View this post on Instagram
Saturday, June 8: I attended the 40th Anniversary Ice Cream social at a local bookstore with my sister. I even won the Snack Basket (they had different baskets as raffle items).
Saturday, June 22: I went to the Cincinnati Pride Festival with my sister and met up with/ran into a few friends. We went later in the day because we wanted to see the final act, which was Todrick Hall. He was a lot of fun and it was great seeing him perform live.
That's it for me this month. As I said above, I'm a bit behind on events I attended in the last couple of months so my plan is to have those published sometime in July. And seriously, how is it July on Monday?
You are invited to the Inlinkz link party!