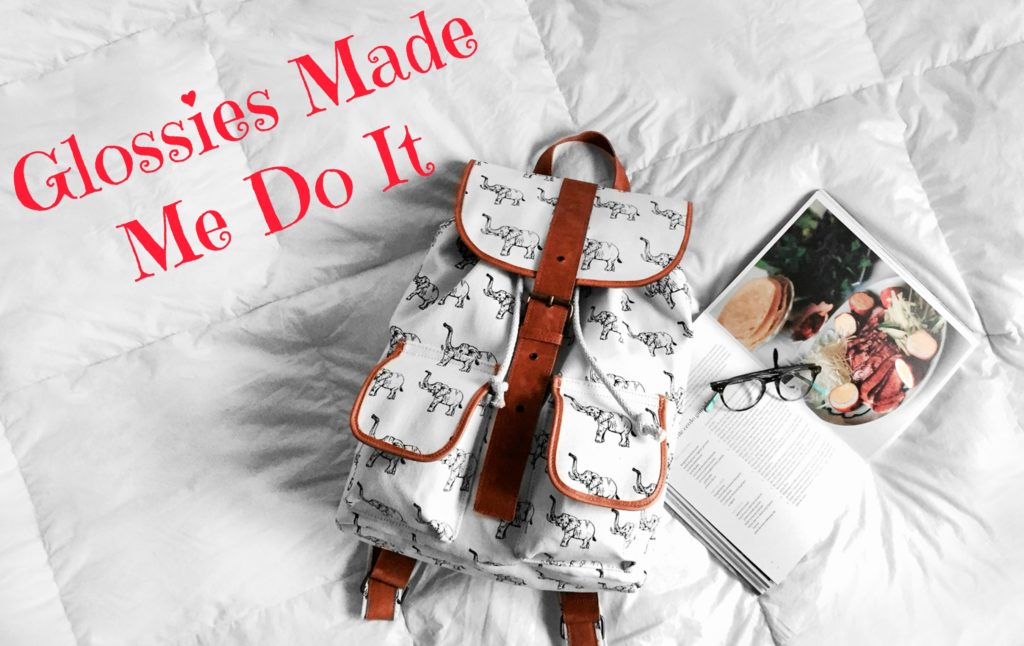 It's the first Friday of the month and time for mine and Ashley's Glossies Made Me Do It posts. Has a magazine inspired you lately? Link up with us!
Glossies Made Me Do It: April 2019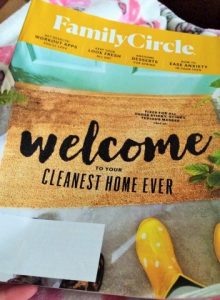 This month, I'm reading the April 2019 issue of Family Circle. Does anyone else read this magazine? I've been subscribing for a few years now!
Let's Talk About Anxiety
There's an article called Talking About Teen Angst? and it's all about anxiety in teenagers – and when to worry! While I'm not a parent, I really loved this article because I think it's important to talk about mental health and that starts when you are younger – even younger than teens too.
I've always dealt with anxiety, even as a kid. It wasn't until I was in high school that I was officially diagnosed with social anxiety though. If you have a nervous or anxious child, this is a great article to read because it talks about how to talk about the things your child is anxious about, as well as when you should worry that it's more than simple nerves. Everyone gets anxious, but it doesn't mean you have an anxiety disorder.
I wanted to share a passage that really stood out to me:
While anxiety is usually a normal and healthy emotional response, it sometimes gets out of hand. Your kid's nervous reactions might consistently seem way too big for what triggered them, or your teen might always seem anxious for no clear reason. If, say, for months on end your child refuses to visit with friendly relatives or, out of embarrassment, order his or her own food at a restaurant, the behavior may have crossed the line into social anxiety disorder.
The reason I wanted to share the above excerpt is that these things mirror my own experiences. Growing up, I was nervous around most people – even family like aunts, uncles, and grandparents. Also, I didn't do well with ordering my own food at restaurants; I'd even get teary eyed sometimes. Obviously none of this is "normal" and it eventually led me to realizing that I might have social anxiety disorder. Don't worry – I'm doing a lot better these days when it comes to social situations, but the anxiety in general is still there sometimes. It's a lifelong journey, if you will.
Anyway, I thought this was a great article, and while it's about a parent looking at their teen (and aimed toward parents), I think it's important for everyone. Who knows? Maybe some of this will resonate with you and you'll realize you've been dealing with social anxiety.
Please share your thoughts in the comments! Do you suffer from anxiety? Does someone you know? What do you think about this article? Discuss discuss!
Glossies Made Me: Let's Talk About Anxiety (esp. social anxiety) #ontheblog
Click To Tweet
Have your own Glossies post? Link up below!
You are invited to the Inlinkz link party!