Top Ten Tuesday is hosted by That Artsy Reader Girl
Happy Tuesday, everyone- and St. Patrick's Day! Today's Top Ten Tuesday prompt is your Spring 2020 TBR. Normally when I do these, I'm just sharing books I'd LIKE to read, but I rarely ever do. However, I've been doing the Read the Alphabet challenge this year and each month has different letters (you read books that start with that letter), so I thought I'd use that as my Spring TBR. I'm utilizing this challenge to – mostly – read books that I already own, so these are the ones I hope to get to this Spring!
Spring 2020 TBR, using the Read the Alphabet Challenge #springtbr #bookbloggers
Click To Tweet
Top 10 Tuesday: My Read the Alphabet Spring 2020 TBR!
I have other options for some of the letters, but these are the books that I'm going to try and start with each month. Surprisingly, I have a couple other options for the letter "I" – I didn't think I'd have that many!
April – GH
God Save the Queen by Kate Locke – Goodreads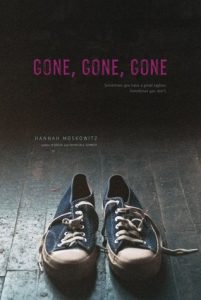 Gone, Gone, Gone by Hannah Moskowitz – Goodreads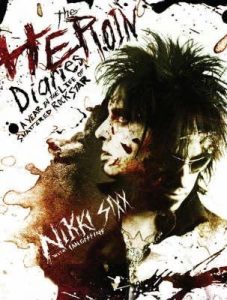 The Heroin Diaries: A Year in the Life of a Shattered Rock Star by Nikki Sixx- Goodreads 
Happyface by Stephen Emond – Goodreads 
May- IJ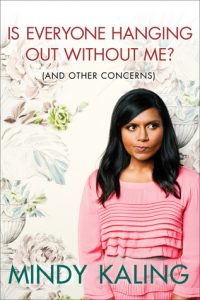 Is Everyone Hanging Out Without Me? (And Other Concerns) by Mindy Kaling – Goodreads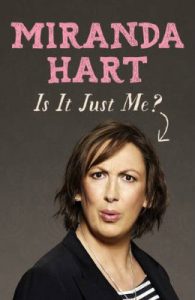 Is It Just Me? by Miranda Hart- Goodreads
Jackaby by William Ritter – Goodreads 
June- KL
Surprisingly, I can't currently find a book on my shelves that starts with the letter K. However, if I can find the time to read Before the Devil Breaks You, then I'd like to read The King of Crows, the last in the Diviners series by Libba Bray.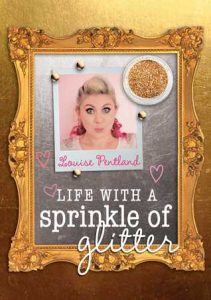 Life With a Sprinkle of Glitter by Louise Pentland – Goodreads 
Have you read any of these books? Are there any on your wish list or TBR?