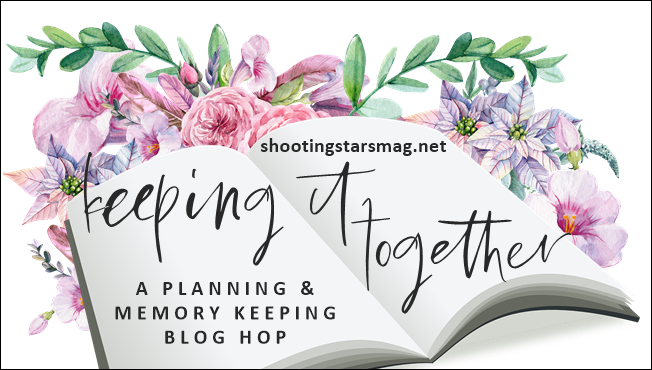 It's the third Thursday of the month and that means Keep It Together – the monthly planning, memory keeping linkup with myself, Alexandra, and Rebecca Jo.
For this month's Keep It Together, I thought I'd share my Spring Bucket List. I didn't do a Winter one, but I'm hoping to have a bit of a better Spring.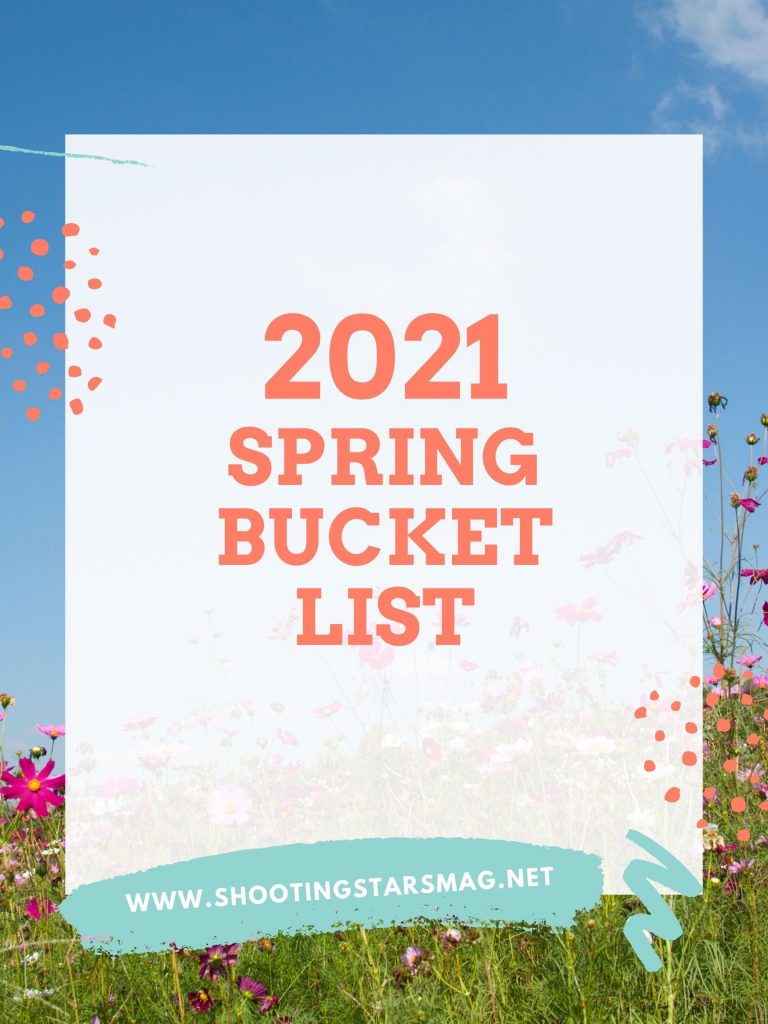 2021 Spring Bucket List
Have a picnic in the park (any park!)
Go to the drive-in movie theater
Visit the Root Beer Stand
Do at least one Spring-ish craft
Dance in my recital
Go to an outdoor craft show
Use my ice cream maker
Watch a new-to-me show on Netflix
Send some little gifts to faraway friends
Go to Trader Joe's (believe it or not, I've never been!)
(Finally) Read: Beach Read by Emily Henry
Buy and read at least 2 books that came out in 2021
What's on your Spring Bucket List this year? Do we have anything in common? I'll be linking up with Leslie on Sunday for her Spring bucket list link up!
If you have your own Keep It Together post, please share below-
You are invited to the Inlinkz link party!