Stocking Stuffer Gift Ideas: East Grove Studio
According to East Grove Studio's Etsy shop: I make hand-pulled art prints, posters, and bookish accessories for the bibliophile.
If you enjoy this post, please pin the below image
Since I know most of my readers are bookworms to an extent, I had to feature something bookish as my first stocking stuffer idea! Let's see what you can get at the Studio!!
Art Prints
Notebooks
Stickers
Bookmarks
Posters
Book Totes
Magnets
Postcards
Notecards
As you can see, you get a lot of options on the website. For this post, I wanted to share some of my personal favorites-
A set of 6 Classic Author Bookmarks featuring Edgar Allan Poe, Emily Dickinson, and more! You can get all six of these for just $5, so that's a great gift for one person or a little something for 6 people! It works either way. I love that there is a quote from each author underneath their photo. I'm a big quote fan, so it's a fun addition! There are other sets of bookmarks available on Etsy too.
I'm a big fan of magnets, and these two are my favorites at the moment. Open Heart Book Magnet because it's so cute, and it makes me think of my own love of reading. Then there is the Edgar Allan Poe magnet, which I love because I'm a huge fan of Poe. And again, it has a quote from him underneath, and I love that!! Click each individual photo to be taken to the page where you can buy your own. Each magnet is only $5! There are a lot more options, and even some magnet sets like Women of Literature.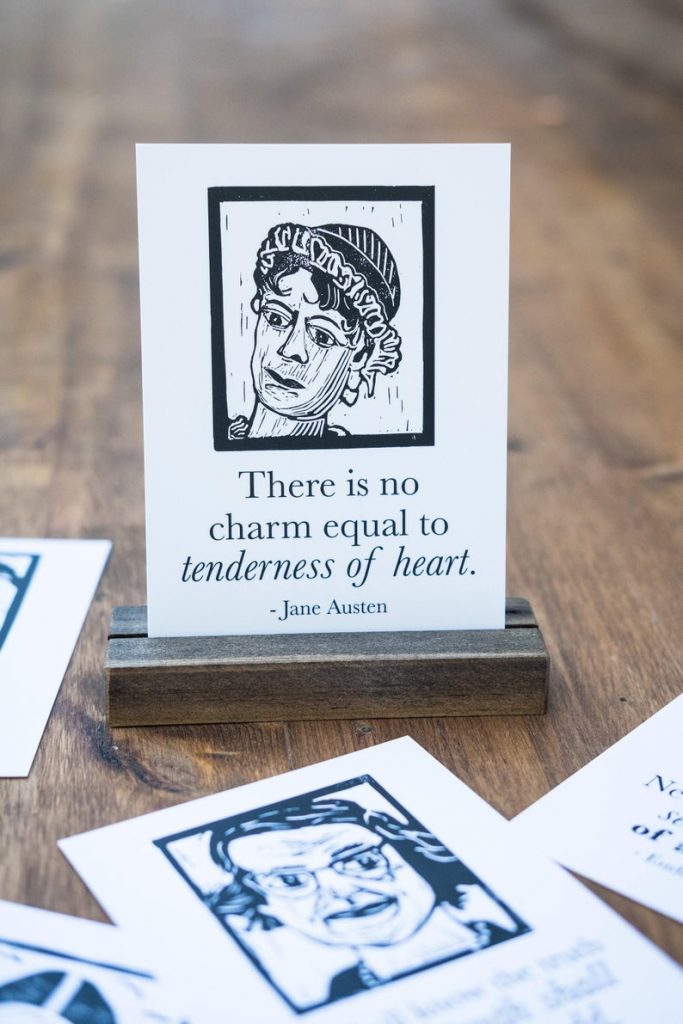 And finally, I love these literary postcards! The one above is obviously Jane Austen, and you can get her in the Women of Literature Postcard Set with Display Stand! I LOVE that some of these sets come with a display stand. These are actual postcards that you can write on and mail to someone, but if there's one you just want to display, then you can! This set is only $10! Be sure to check out the shop to see what other women are included in this set, and to see what other postcards you can get besides these!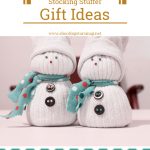 Interested in buying something from East Grove Studio? 
Throughout the month of November, you can get 15% off of your purchase if you use the following code: SHOOTINGSTARS
If you decide to grab something, do let me know! I'm so curious about what others fall in love with!
What authors catch your eye from the shop? Any you'd like to see added? 
For me, I would love to see Oscar Wilde included in the future. I love his work and he has some of the best quotes!