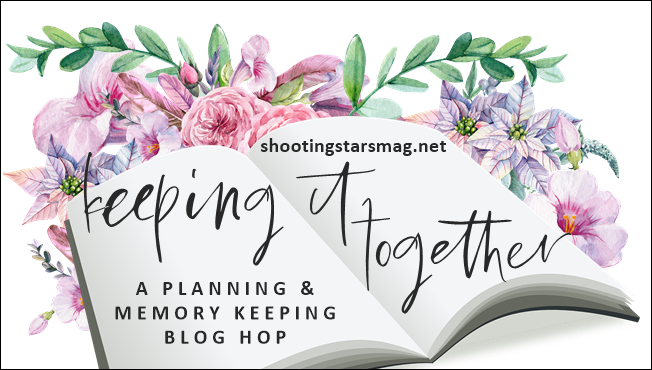 I was supposed to post Keep It Together yesterday (every third Thursday of the month) and I just…did not have the motivation. Anyone else feeling a bit overwhelmed by life and the world these days? Anywayyyy…I'm going to do an update on my Summer Bucket List today. If you have a Keep It Together post, you can link up at the bottom of the post! (and shout out to Rebecca Jo for being my co-blogger in Keep It Together)!
Summer 2021 Bucket List: Update for August 
Eat at the Root Beer Stand (I have not been here yet. It's not super far from where I live, but it's something I have to actually plan out, so I'm still hoping to make it)
Go to the Drive-In Movie Theater (Yes! I went with my parents and oldest niece. We saw Jungle Cruise, which was fun).
Go to Eishaus and order the spaghetti "3-way" (Not yet, but hopefully soon)
See the movie In the Heights (Nope…)
Have an outdoor movie night/party at a friend's house (Yes! We couldn't figure out a movie so we watched random episodes of Schitt's Creek, but it counts. We're having another one soon).
Swim at night (because it's the best!) (Yes! I'd like to try and do this at least one more time. The weather has been so strange).
See an Omnimax movie at the Cincinnati Museum Center (I have not…)
Go and get a massage (I have a gift card from my birthday) (Not yet, but again, something I hope to do soon!)
3/8
I have one more month in Summer, so I don't know if I'll check off all remaining five, but just crossing off one or two more would be nice!
Do you have a Summer Bucket List? How's it going?
Keep It Together Link-Up:
You are invited to the Inlinkz link party!