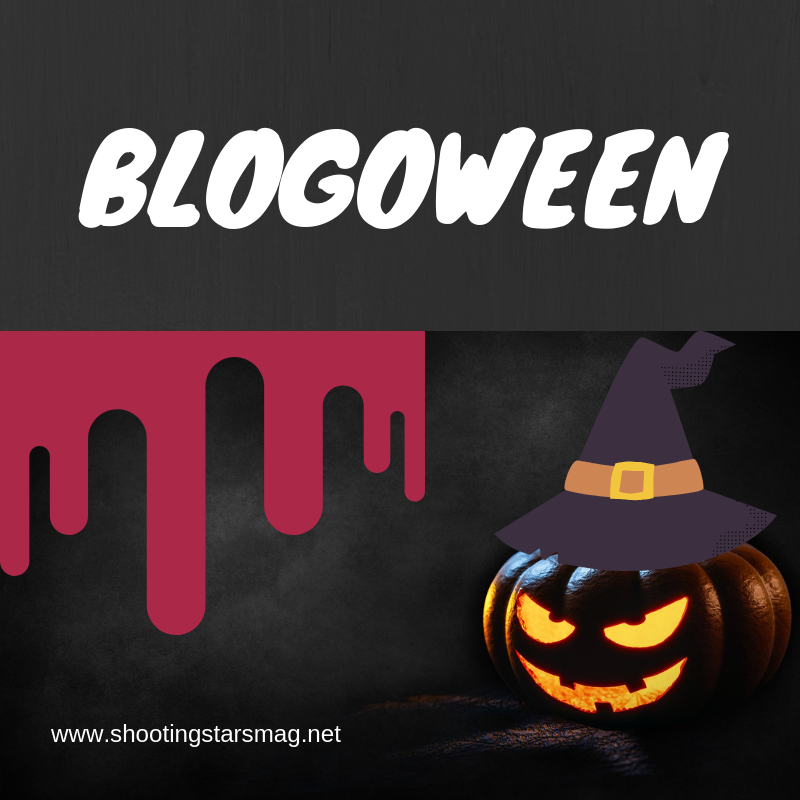 Okay, I admit that I haven't done terribly well with Blogoween this month. However, I am excited about today's topic (all about thriller books), so I had to join in with The Bursting Bookshelf this weekend. Feel free to share your own answers in the comments, or let me know if you've made your own post with the topic!
Blogoween: Top 5 Favorite Thriller Books #ontheblog #bookbloggers
Click To Tweet
Top 5 Thriller Books
I love reading mysteries, and I've gotten a lot better with "scary" books as I've gotten older. I don't know how people decide a book is a thriller or not, as opposed to just a mystery, or suspense, but regardless, these are my top five favorite thrillers (at the moment at least!)
There you have it – five of my favorite thriller books. I'm sure if I really thought about it, I could come up with more, but these are definitely top of the list!
Tell me: Do you like thriller books? Any favorites we share, or recommendations for me?