Glossies Made Me Do It: A New Version
I've been doing Glossies Made Me Do It since 2017…which seems like just yesterday! If you aren't aware of what that is, it's a monthly link up where I share what magazines have inspired me to do. Sometimes that's discussing something, other times I reviewed a beauty product, and more. I subscribe to a lot of magazines and I love sharing the various finds I come across each month. However, it's never really taken off as a link up – aka other people don't tend to share similar posts and link up with me. I've had people here and there, along with two fellow bloggers when this first started.
Now, I don't want to get rid of Glossies Made Me Do it altogether. Like I said, I think the feature is fun and I like sharing the various magazine finds I come across. I just don't want to be stuck to a particular day of the month. Therefore, I'm not going to do the link-up part of Glossies anymore. If you wish to do your own Glossies post, that would be awesome, and please do let me know so I can share your links and visit/comment.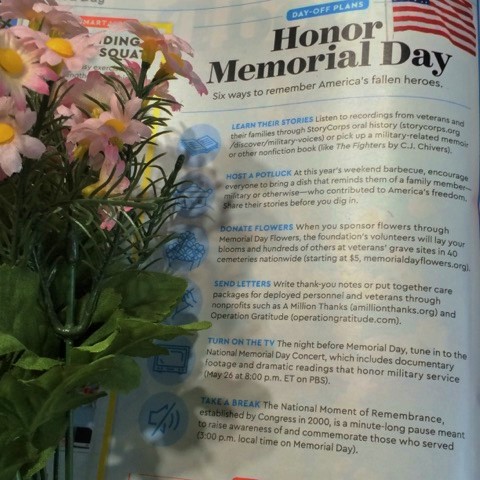 For me, I'm going to do Glossies whenever I have the time or inclination…so some months might not have anything, while other months might have more than one Glossies Made Me Do It post. I won't be limited to the magazine that just came out – I'll be sharing things from magazines I've read in the past too. Because of this, I might not always know which magazine I found something in, but I figured it's more about the find than where I got it from at this point, right?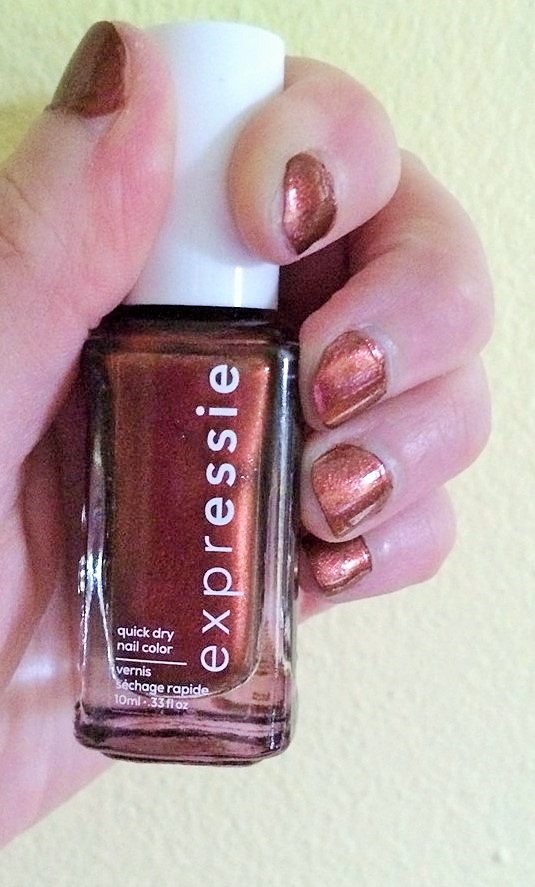 I hope you'll enjoy the posts when they pop up, and thank you to those who have linked up with me in the past! Again, you're more than welcome to do your own Glossies Made Me Do It post. I would be thrilled to read them and help you spread the word!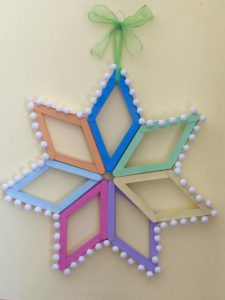 Normally today would be a Glossies post – second Friday of the month – but I don't have anything to share at the moment beyond this update. If you have your own finds though – let me know!
Do you read magazines? Have you ever found anything you just had to talk about, try, put on a wish list?